It is mid-week action madness in Europe.
A very interesting mid-week indeed.
Amid pandemic concerns, and schedule issues, football goes on. Certainly, a great mid-week of action anticipated across Europe. Thus, in this episode I go and wrap it up in a nice little package to keep you updated.
Premier League mid-week action: Man United have the chance!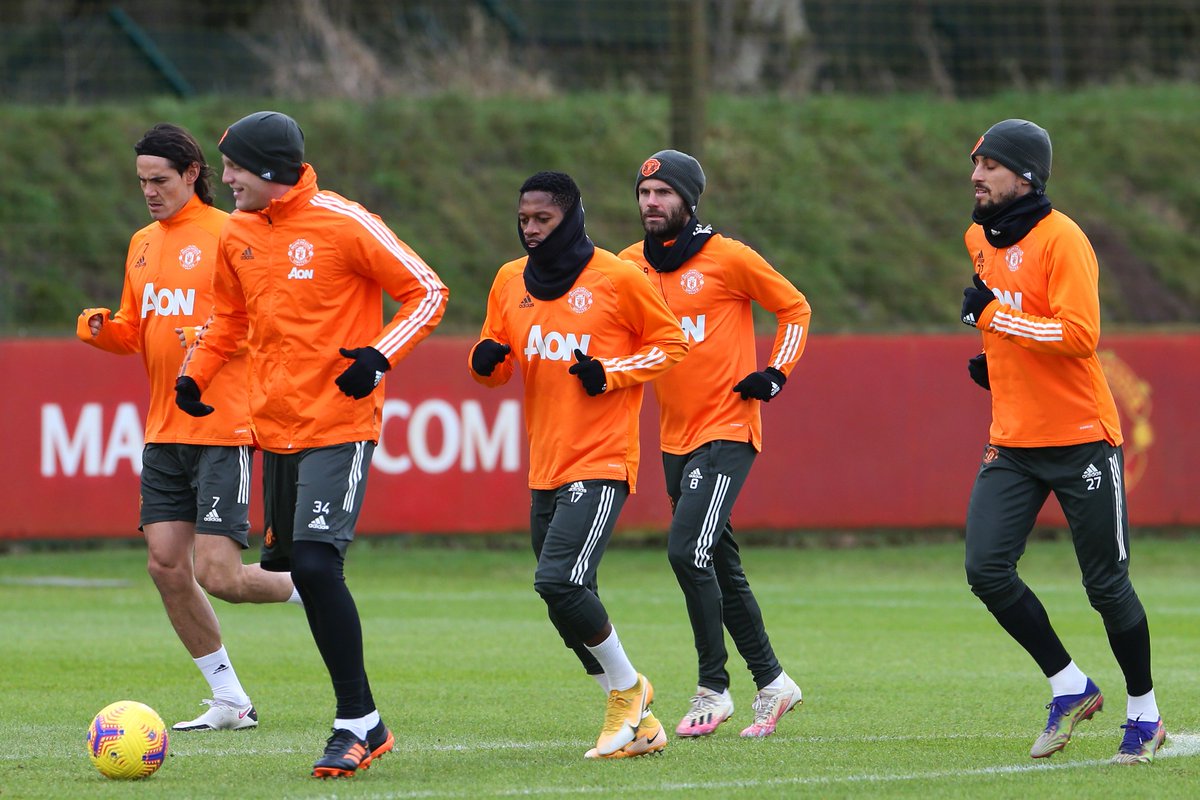 Starting in the Premier League, and a set of rescheduled matches is taking place across the mid-week. Consequently, Manchester United have the big chance to go top of the table if they manage to defeat Burnley.
Considering they will face Liverpool at the week-end, it doesn't come easier of a chance than this for Manchester united to snatch the top spot.
Also, Wolves face Everton, Sheffield United host Newcastle on Tuesday. Also, on Wednesday, Man City host Brighton while Arsenal face Crystal Palace on Thursday.
Spanish Super Cup: Can we see an early "EL CLASSICO"?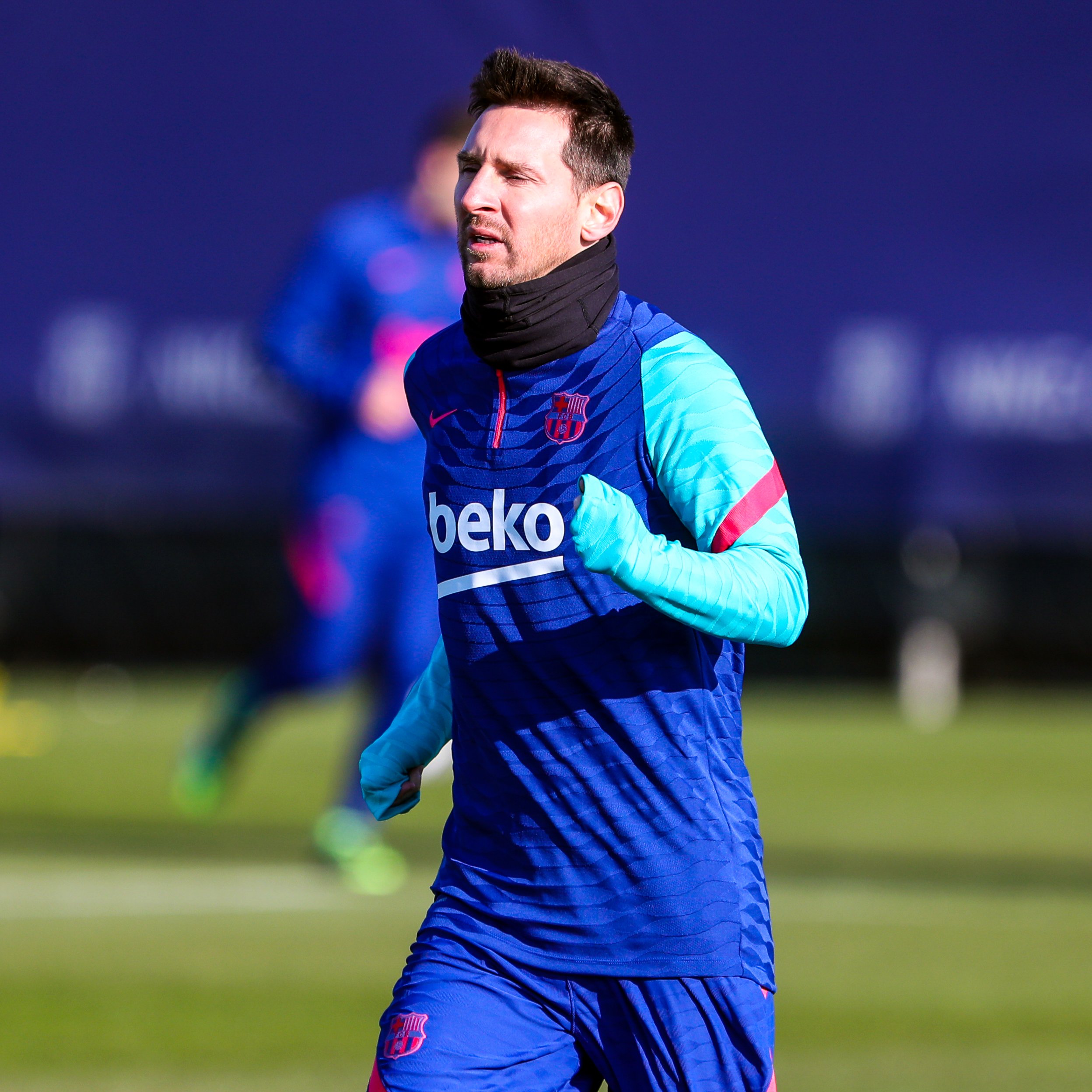 Moving on to Spain, the Super Cup is taking place this week. Barcelona meet Real Sociedad while Real Madrid face Athletic Bilbao. It looks like we can potentially see an early Classico on January 16th, when the final will take place. Certainly, these "Supercoppa" fixtures look really enticing.
Of course, the anticipation is to see a Classico in the final, but football is not a guaranteed sport.
If you like this episode, check out the previous episodes here. Also, check out the rest of our football content here, including our quiz.
Subscribe to the channel, and check out more content there. You can listen to the podcast on Spotify, Google Podcasts or any other platform.
Follow me:
Twitter: @SidePsp
Instagram: @pitchsidepod
Check out my reaction to the FA Cup 4th round draw here
ENJOY!!