Juventus are back.
First off, apologies for not posting an episode yesterday. Technical issues are a thing unfortunately, so my PC crashed after recording and I couldn't upload it.
But, enough of that, let's keep going. And although Sunday didn't have as action as we want to, it still provided enough talking points to make some content for this episode. Let's crack on with it.
FA Cup 3rd round: Leeds crash out, big boys cruise through!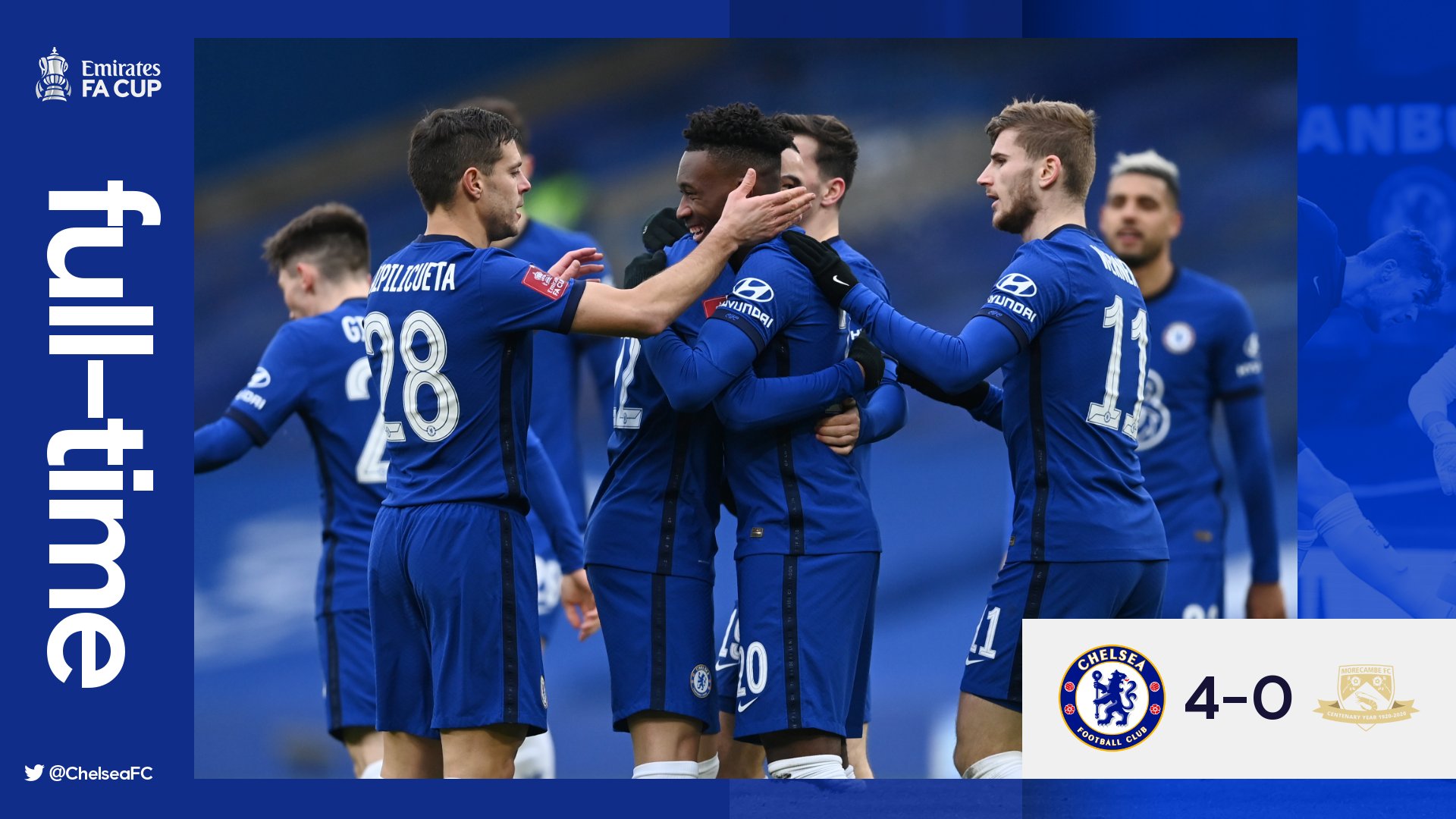 In the FA Cup, there was only one major surprise worth mentioning. Leeds United crashed out against League Two Crawley Town, which is a big setback for Bielsa's boys.
Elsewhere, it was the usual drill with Man City, Chelsea, and Tottenham all cruising through with comfortable victories.
Serie A discussion: Juventus are back in business!
Juventus are back.
In Italy, Sunday featured two big games in Rome and Turin. In Rome, AS Roma hosted Inter, with the latter having the intention of bouncing back from mid-week's disappointment.
However, the two sides shared the spoils in a 2-2 entertaining draw.
The biggest winner from all of this, somehow, is Juventus. They are bck in business after a hard 3-1 win against Sassuolo in a game that could have been really bad, as Dybala and McKennie both went down to injury at halftime.
However, Juventus managed to plow through against a competent Sassuolo team that played for 45 minutes with 10-man following Obiang red card at halftime. I think Pirlo now can say that Juventus are back in the race.
Also, the episode features a news roundup.
If you like the episode, check out the previous ones here. Also, check out our other football content here.
Subscribe to the channel, and Listen on Spotify and other platforms too.
Follow me:
ENJOY!